Writes marketing content, manages website commissioning, editing and proofing for print and online content, manages facebook and LinkedIn interactions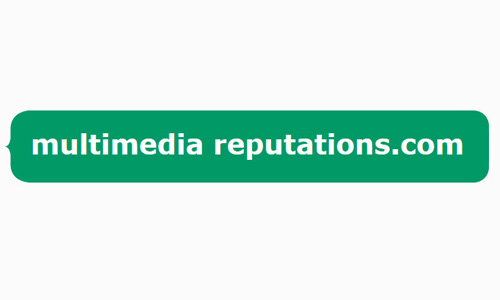 Services we offer and key points:
We work with our clients to define their target customer profiles and define and plan their marketing goals. Then we write, and if necessary manage upload/publication of text content for websites, e-newsletters, blogs, articles, social media, e-books and promotional materials.
All content is submitted to and approved by clients and published in their name.
Website text
Blogs and articles
E-newsletter content
Social media content
Book editing
Text proofing
Multimedia Reputations
62 Broomhill Road,
Ipswich
IP1 4EH
Want To Join N4B?
If your trade, profession or service is not represented in our membership and you'd like to give us a try click here