Ocean Telecom is based near Bury St Edmunds in Suffolk, We supply, install and maintain business telephone systems, plus associated telecom services including mobiles, mobile data and structured cabling.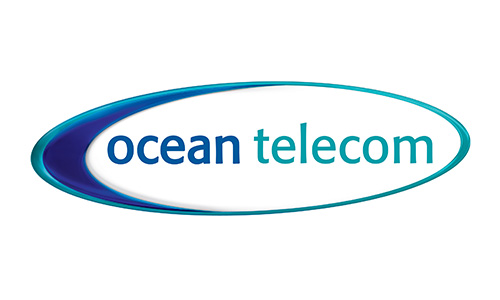 Services we offer and key points:
With over 20 years industry experience, We are dedicated to providing customers with our highly skilled and qualified engineering knowledge base, together with focused after-sales service and support. We offer nationwide coverage on a variety of business telephone systems and applications. Whether your business is a multi-national, or a new start-up Ocean provides the products and support you expect.
New and Used telephone systems
Voicemail
Additions and Upgrades to existing systems
Programming changes to existing systems
System Maintenance
Business Broadband
DECT Cordless Systems
Music/Information On Hold
Installation and Project Management
Structured Cabling
Fibre Optic Cabling
Low Cost Business Calls, Line Provision & Rental
Mobile Data & Telephony
Voice over IP
Computer Telephony Integration
Voice Recording
Leasing
Energy
Ocean Telecom
10 Woodside Business Park
Ingham,Bury St Edmunds
Suffolk
IP31 1NR
Want To Join N4B?
If your trade, profession or service is not represented in our membership and you'd like to give us a try click here