Networking 4 Breakfast Member
RE-MIND COACHING SOLUTIONS LTD
I specialise in getting you out of your own way and where you want to be. Whether that be Summit, Finish Line, Business Goal, Trip of a Lifetime or better work/life balance. Keep doing the same, you'll keep getting the same. If you want to be a high performer in every aspect of life, there are No More excuses, let's do this now.
During over 20 years in leadership and management roles, coupled with my experiences learnt on solo adventures and expeditions, I know that to create long term positive change, coaching must look at ALL aspects of your life. I start this process by looking at motivation. Without this, change will not last. Using an ISO accredited process I can tell you what motivates you and or your teams at their core. Better still, I can tell you if those motivations are currently being satisfied and build a strategy to improve them.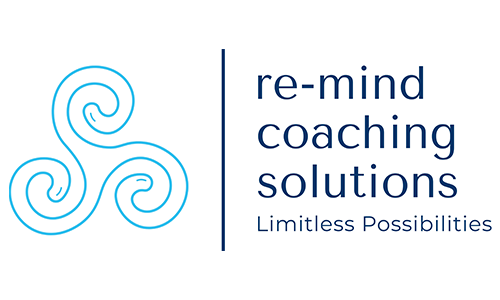 Services we offer and key points:
I offer breakthrough coaching, coaching sessions, workshops and programs to help you define and succeed in your life goals and vision.
Helping you be the best you can be!
Motivational Map – For Individuals, Teams or Organisations (ISO/IEC 17065 Accredited)
Deep dive coaching session including Motivational Map Report & Debrief (3 hour)
Workshops for teams and individuals Including:

Increasing Performance
Build confidence
How to get out of your comfort zone to grow & succeed
Resilience during adversity
Fearless Change

8/12/24 week Coaching Programs
4/6 Week Fast Track Breakthrough coaching, including Map, Timeline therapy, removal of limiting beliefs and inner conflicts, followed by vision and goal setting
Timeline Therapy
Public speaking for events & functions
Re-mind Coaching Solutions Ltd
The Nook
The Street
Assington
Sudbury
CO10 5LW
Want To Join N4B?
If your trade, profession or service is not represented in our membership and you'd like to give us a try click here