Networking 4 Breakfast Member
THOMPSON FINANCIAL CONSULTING LTD
Thompson Financial Consulting can help you – or your company – better manage your finances so you can create and protect your wealth. With a full understanding of your true financial position – and the most suitable advice – you will be able to make realistic and achievable plans for the future. For example, you might be able to retire earlier than you expected and still achieve the level of income you need for a comfortable retirement.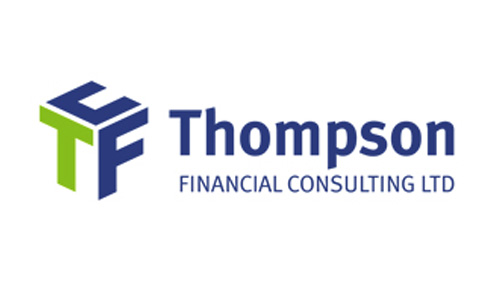 Services we offer and key points:
We offer Independent Financial Advice to you, to enable you to make the most of your money. You would benefit from a full financial review indicating how close you are to your financial goals – and giving you the chance to amend or change your plans to meet new or changing needs. You'll also receive ongoing regular reviews of your pensions or investments to ensure potential growth and return match your financial plans.
The areas we can give you advice on are as follows:
Pensions – Personal and Corporate
Investments – Personal and Corporate
Investment Portfolio Planning
At Retirement advice
Inheritance Tax Planning
Auto Enrolment
Protection – Personal Cover
Protection – Director, Shareholder and Keyman Protection
Thompson Financial Consulting Ltd
8 Stone Street Court
Stone Street, Hadleigh
Suffolk
IP7 6HY
Want To Join N4B?
If your trade, profession or service is not represented in our membership and you'd like to give us a try click here