Founded 90 years ago, Whiting & Partners is a full-practice firm with a diverse and growing client base.
From traditional chartered accountant practices, we cover the specialist and niche expertise required in some of the most economically vibrant areas of the country.
We have practiced as chartered accountants, from 11 offices located in the heart of East Anglia, since 1928. As well as providing services to local clients, we also remotely deliver services to clients much further afield. Primarily, we help individuals start or acquire and run their own successful SME business.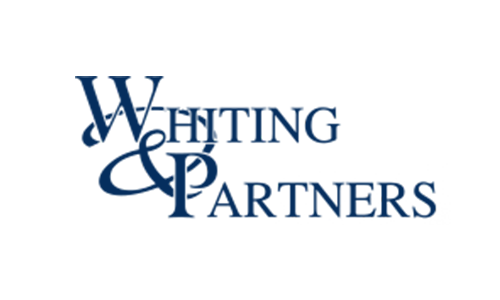 Services we offer and key points:
Whiting & Partners offer a range of services to their clients including –
• Audit
• Business Support
• Business Tax
• Corporate Finance
• General Practice
• Payroll
• Private Client Tax
• Start-Ups
• Tax Enquiry and Investigation Service
• Trusts and Estates
Our Purpose, Values and Culture –
ClientCentric: Focused on providing professional services in the way that our clients want them.
Quality: As chartered accountants and tax advisers, delivering our services to the highest technical standards possible.
Pro-active: Tax saving and other value creating advice continually offered.
Progressive: Modern ways of working, with an appetite for continuous improvement.
East Anglia: An integral part of the market town SME communities of East Anglia.
SECTOR SPECIALISMS
The demands of a strong and diverse Fenland farming community brought about the foundation of Whiting & Partners in 1928. Today, although agriculture and horticulture still play their part they now range alongside food processing and packaging, light engineering and, increasingly, hi-tech enterprises.
Whiting & Partners leads in the tax and financial affairs of the construction and fabrication sectors and also acts as accountants and advisers to a number of clubs and charities in addition to their private tax clients.
We understand every client's requirements are different and with experience in a range of sectors, you can rest assured that not only do we understand the legislative requirements within your industry, we are proactive in addressing changes as they happen; leaving you to focus on the day to day running of your business.
Whiting & Partners,
Greenwood House,
Greenwood Court,
Skyliner Way,
Bury St. Edmunds,
Suffolk,
IP32 7GY
Want To Join N4B?
If your trade, profession or service is not represented in our membership and you'd like to give us a try click here