Networking 4 Breakfast was established in 2005 with similar minded business individuals to network over breakfast and pass business.
The group has grown over the years and has some 30 regularly attending members. There are many networking organisations in the area, many of the founders of the group attended similar meetings and enhanced the good points of those groups and dropped the bad. Networking 4 Breakfast is a non-profit making organisation and none of the founders take any payment.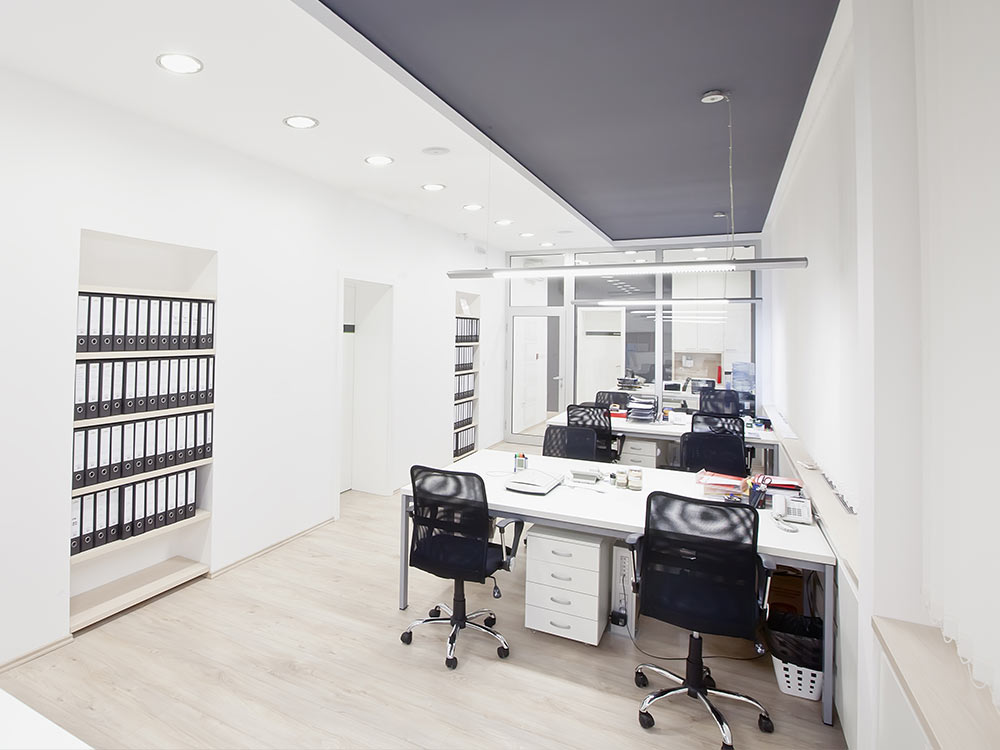 The aim of Networking 4 Breakfast
To build relationships and confidence of the members to promote their businesses to our own contacts.
To grow and build businesses and business relationships.
Your aim as a member is to learn more about each business and build relationships
The Networking 4 Breakfast Committee
Venue liaison
Visitor representative
Membership coordinator
Marketing coordinator
Treasurer
Social coordinator
We meet at The Bull Hotel in Long Melford at 6.45am on alternating Tuesdays. The meeting aims to finish at 8.15am but guarantee to be no later than 8.30am, to enable you to continue with your day.
There is an opportunity for open networking before and after the meeting. As the meeting is catered, the hotel needs to be advised of numbers.
As we actively encourage and welcome visitors, please contact us to book yourself in.
Want To Join N4B?
If your trade, profession or service is not represented in our membership and you'd like to give us a try click here