All you pay for is your breakfasts and any time you can't attend your breakfast money will pay for a visitor's breakfast.
All we ask is for your commitment by paying for your breakfasts in advance for 6 months, which currently equates to just over £100. We only allow one business per market sector to stop conflicts of interest, therefore your commitment will block any competitor who wishes to join.
We meet on alternate Tuesdays in The Bull, Long Melford, meeting/breakfast starts at 6.45am, open networking before and after.
Why not give us a try? Come along to a meeting as a visitor – get a free breakfast, make a 90 seconds to 2 minute presentation and hear other members' presentations.
If you like what you hear come again!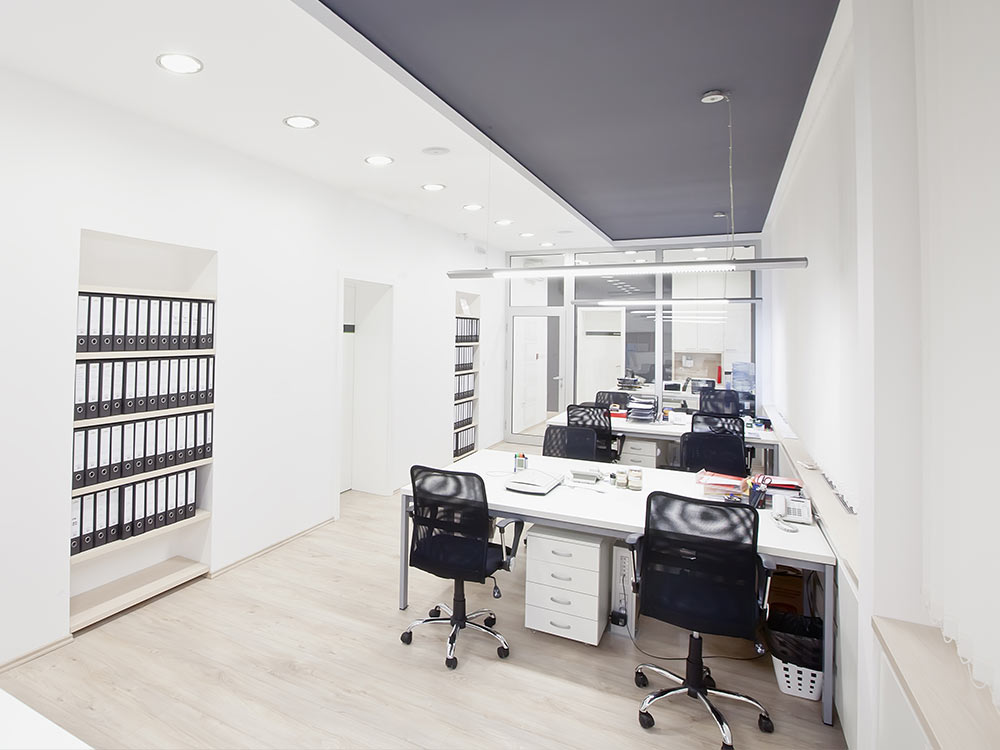 If you'd like to attend as a visitor – call or email:
Already attended and wish to join?
We are delighted you made the decision to see what all the fuss is about! If you liked what you saw, you should have been handed a welcome pack with all the members details in.
As part of this pack is an application form, please complete this form and return with the breakfast payment to the treasurer.
You can also download the application form by clicking on the link below.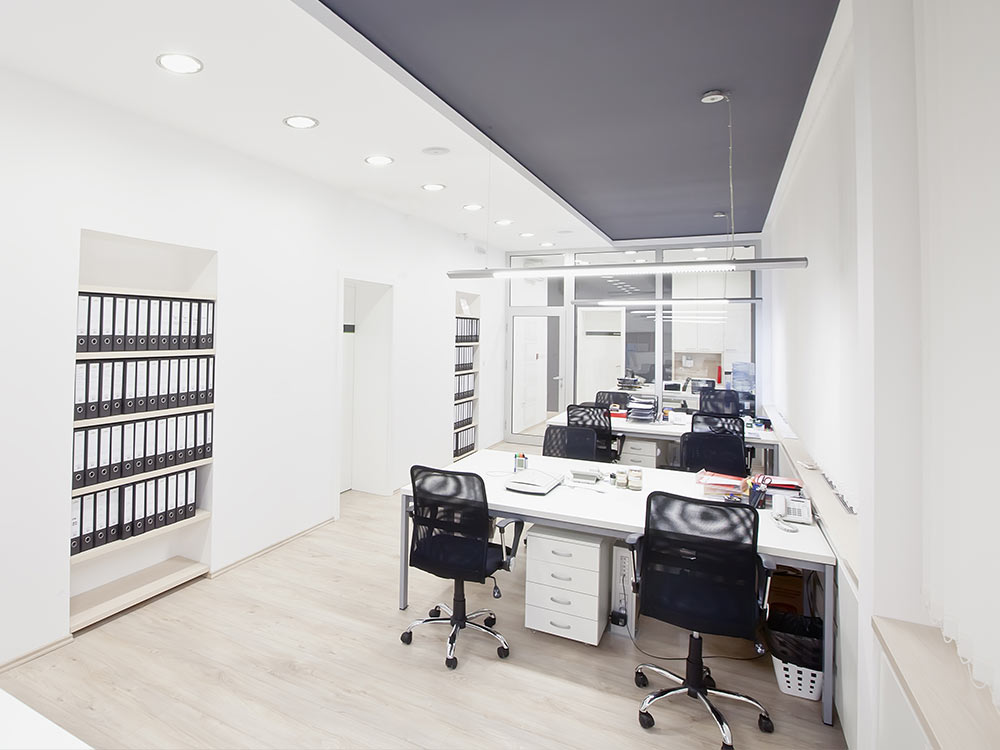 Want To Join N4B?
If your trade, profession or service is not represented in our membership and you'd like to give us a try click here