Established in 1995, IndigoRoss was established to provide high quality design and print services throughout East Anglia and beyond. Growing organically over this time has helped create an experienced team capable of delivering a range of solutions on time and within budget to companies both large and small.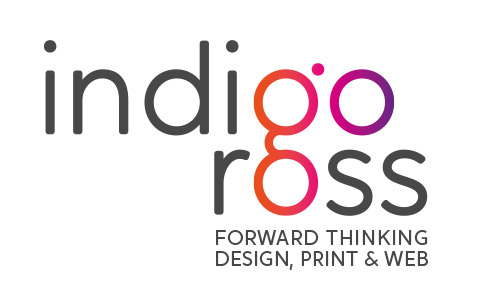 Services we offer and key points:
Graphic Design
Logo Design
Branding
Brochures
Digital Print
Business Cards
Leaflets
Web Design
WordPress
Email Marketing
Web Hosting
SSL Certificates
Social Media Branding
Litho Print
Exhibition Displays
Large Format Print
Foam Boards
Banners
Decals
Indigo Ross Design and Print
Spectrum House,
Woodhall Business park,
Sudbury, Suffolk,
CO10 1WH
Want To Join N4B?
If your trade, profession or service is not represented in our membership and you'd like to give us a try click here