Sarala provide a wide range of computer services ranging from small repairs and upgrades through to the design installation, management and monitoring of large commercial sites.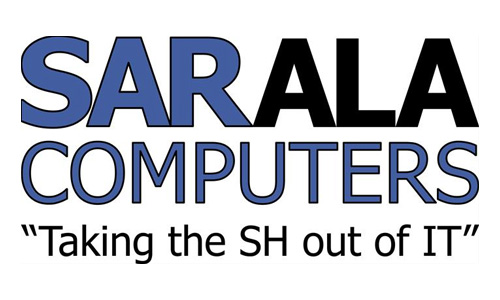 Services we offer and key points:
Sarala was setup in 2007 with the aim of providing corporate levels of IT Support & Consultancy to business customers in Suffolk and Essex. We now provide business support to customers in locations ranging from the South West, Central London through to Norfolk.
We offer a wide range of services including:
Apple Support & Service
Computer Repairs & Upgrades
Business Support
Computer Networking & Networks
Business Support
Software Sales
Hardware Sales (PC's, Laptops, Servers & Networking Hardware)
CCTV
Remote Access Solutions
Managed Anti-Virus End Point Protection
Remote Management, Monitoring & Maintenance
Hosted Microsoft Exchange
Web Content Filtering & Cross Platform Boundary Security
Sarala Computers Ltd
Laxfield House, 2 Church Street
Coggeshall, Essex
CO6 1TU
Want To Join N4B?
If your trade, profession or service is not represented in our membership and you'd like to give us a try click here